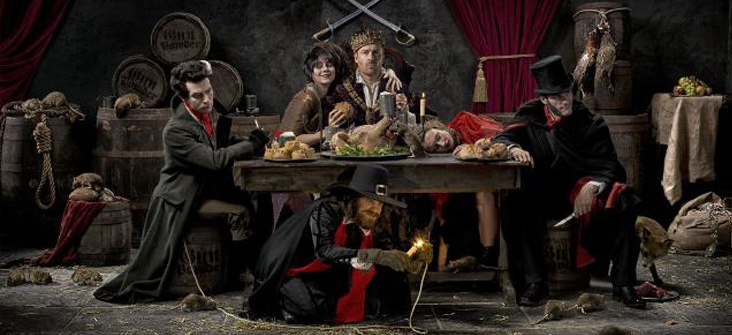 London Dungeon
Take the family to an attraction that they will never forget!
The London Dungeon brings more than 2,000 years of gruesomely authentic history vividly back to life and death. As you delve into the darkest chapters of our grim and bloody past, recreated in all its dreadful detail and remember: everything you experience really happened. Deep in the heart of London, buried beneath the paving stones of historic Southwark, lies the world's most chillingly famous horror attraction.
Top tip: If you want to take a trip on The Boat Ride, take a rain coat or poncho as you will definitely get soaked.
Fun fact: The London Dungeons had what people thought was a fake skeleton on display until a scientist eventually discovered that the skeleton was genuine.