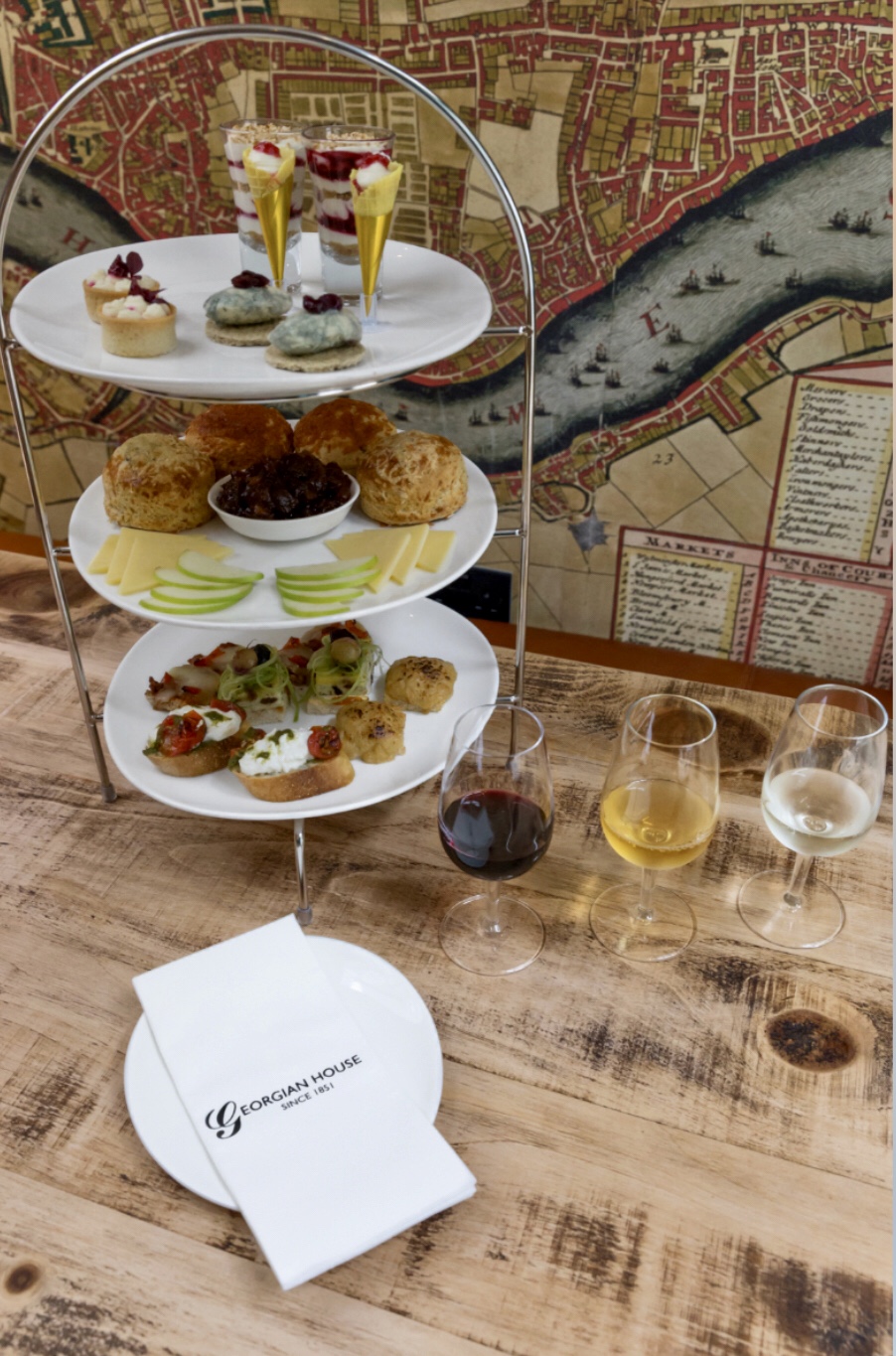 Cheese Afternoon Tea
You better brie-lieve it, London's first Cheese Afternoon Tea is back and it's here to stay!
Promising three-tiers of decadent savoury and sweet dishes, the Cheese Afternoon Tea has been recreated to be even more delicious and cheesy than before. Championing British suppliers and quality produce, each dish uses local artisan cheeses and ingredients from London and the south east.
An accompanying drinks flight featuring The Bolney Wine Estate's Kew Red English wine, Trenchmore Silly Moo cider and Ridgeview's Cavendish, English sparkling wine is available to compliment each dish.
Bookings must be made 48 hours in advance.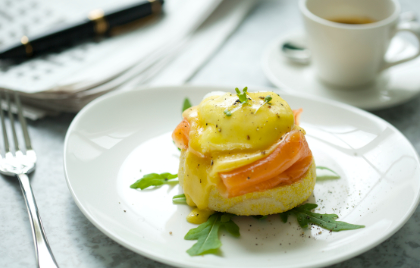 Breakfast At The Georgian House
Our award-winning, home cooked, traditional full English breakfast is the perfect way to start the day, with top quality ingredients and as much made from scratch as possible – you won't find any tinned baked beans here as our Georgian House Chefs, make these fresh each day and we serve deliciously fresh Musks sausages, a favourite of the Royal Family.
If you're looking for something a little lighter we offer a selection of fruit, cereals, pastries, meats and cheese. Freshly brewed coffee and a selection of loose leaf tea is also served.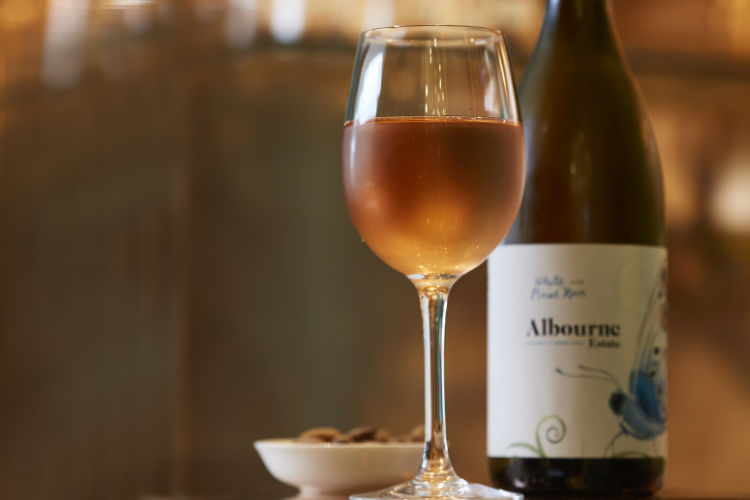 Pimlico Pantry
Pull up a chair in our Pimlico Pantry and enjoy a beverage or two, with an offer on every day of the week how can you resist? At Georgian House we believe in sourcing quality ingredients from local suppliers and our bar menu is no exception. In keeping with our quintessentially British menus, we work with local suppliers to ensure the experience our guests receive is of the highest quality.
The Pimlico Pantry Menu Pimlico Pantry Bar Menu Coffee and Tea cocktail Menu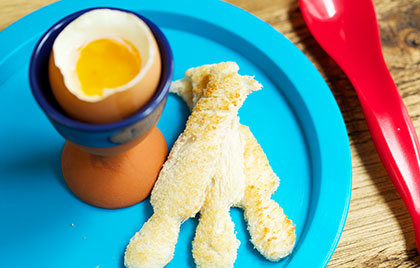 Our Kids Menu
As a family friendly hotel we think that our children's breakfasts should be just as good as the adults and have perfected our mini full English breakfast to include chipolata sausages and fried quail's eggs. All the flavour and freshness of the adult version but on a smaller scale for smaller tums.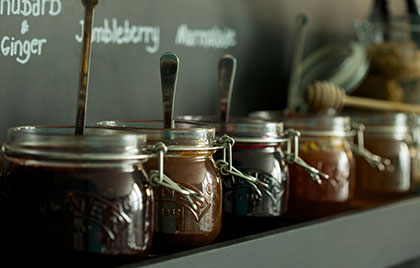 Gluten Free And Food Allergies
Guests with allergies or intolerance's can relax knowing that their dietary requirements will be taken care of, with delicious gluten-free and dairy-free breakfasts available on request.
From Eggs Benedict and our homemade granola to a full English breakfast or the very popular avocado and eggs on toast, we have plenty of tasty dishes on the menu to satisfy your morning appetite. Please Contact our reception team upon making your booking or in advance of your stay to allow us to accommodate for any dietary requirements you may have.